Client: More Honey
Creative Fields: Branding, strategy, name, logo.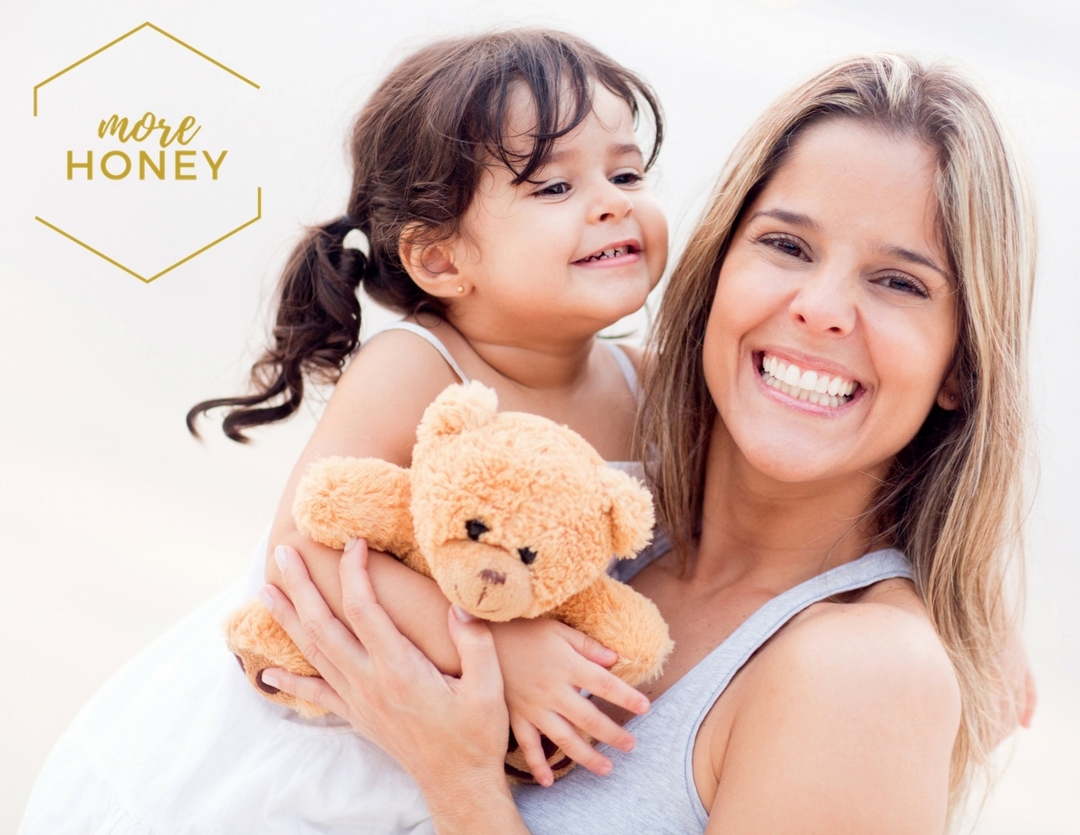 One ambitious woman came to me ready to bring her dream to life.
But, just like many entrepreneurs, she didn't know where to start.
We got our coconut-milk lattes, and we sat by the window in the coffee shop talking about the project we were about to take on together.
She wanted to build a brand for mothers- to help make life simpler, a little more sweet.
We sipped at our coffee and I looked at all of the succulents lining the window.
More Honey, I said.
It's the name of my favorite plant, and also the most fitting name for the brand she was creating.
And just like that, step one was done.